Caverton Offshore Group – First Fully Integrated Offshore Support Company in Sub-Saharan Africa.
Latobak was brought on to execute a rebrand of the Caverton Offshore Group comprising of all other sub-brands under its umbrella namely Caverton Helicopter, Caverton Marine and Caverton Energy. We were excited to express the indispensable rich deep-seated robust experience in the aviation and marine sector. An industry where safety is the number one brand value
We were also tasked with the representation of the Caverton brand as a fresh PLC "opening out to public ownership" through an IPO. 
A brand that simply tells its audience and stakeholders that the Caverton brand personality, policies, strategies, practices, properties, people, products, profitability, and social responsibility are as safety-oriented as they are transparent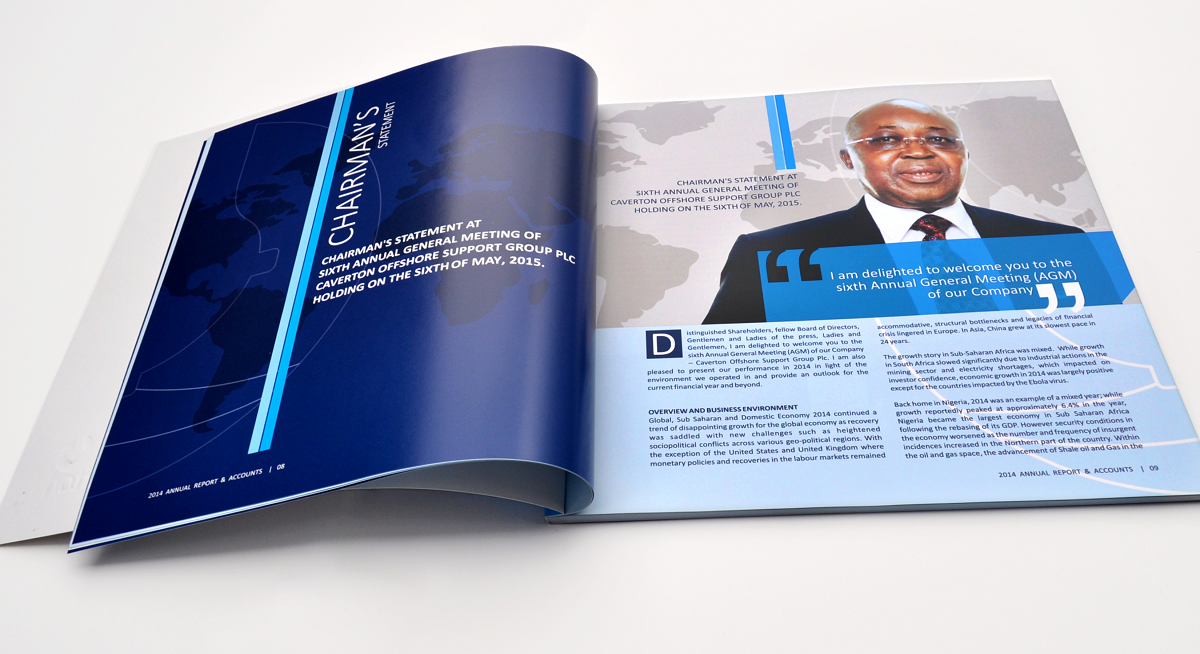 Logo Design and Conceptualization
Brand Strategy + Visual Identity
Site Redesign + Concept Development
Environmental Design + Brand Architecture
Internal and External Office Branding
Logo Design and Conceptualization
Site Redesign + Concept Development
Environmental Design + Brand Architecture
Internal and External Office Branding